22.07.2021
The final jury meeting can be viewed online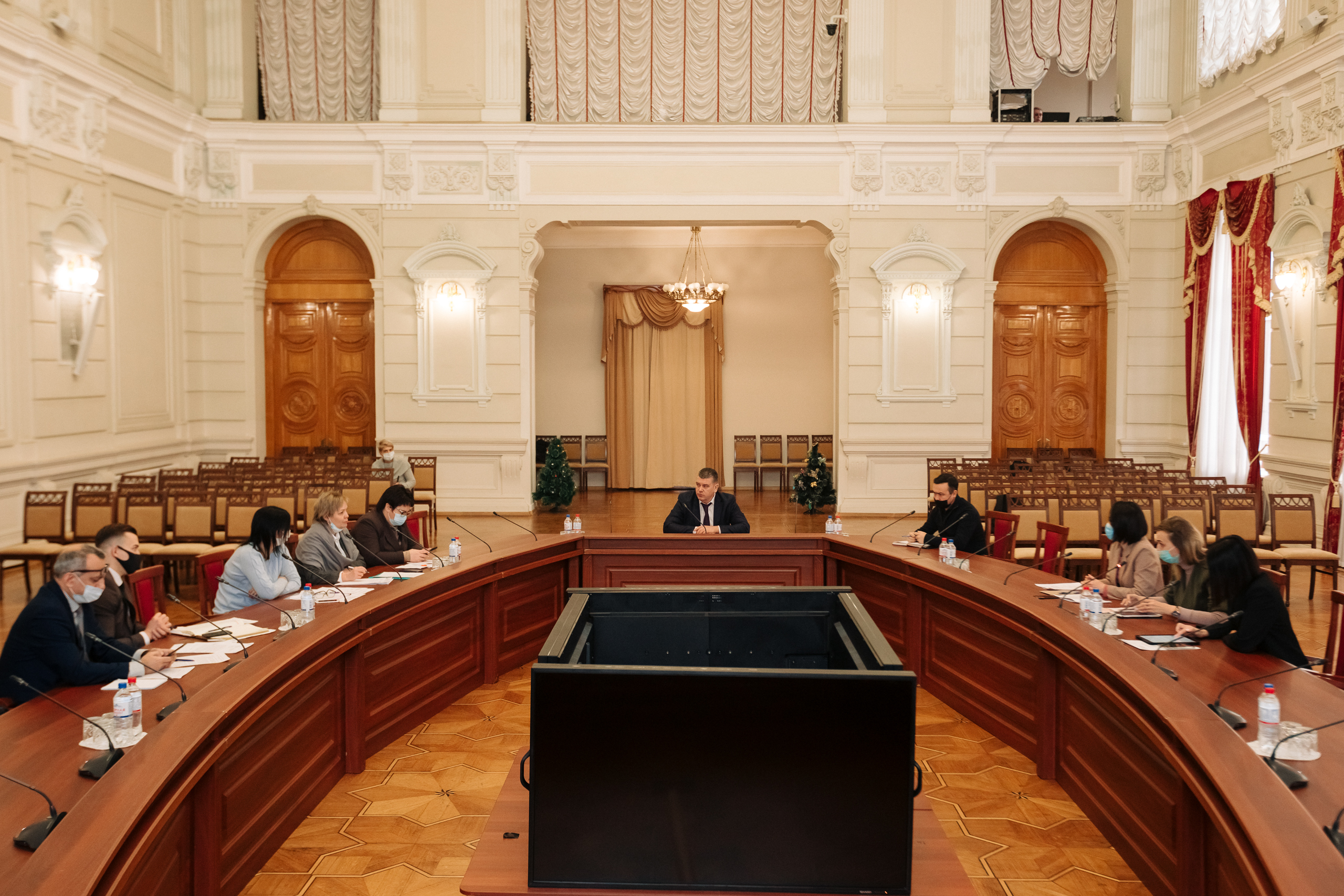 Today at 12:00 a meeting of the competition will take place.
Connect from the stream to see who will be the winner! 
The jury consisted of representatives of public authorities, development institutions, experts in the field of architecture, urban planning, integrated development of territories, cultural heritage, as well as economics and spatial planning, technology and innovation, marketing and communications.