17.03.2021
THE START OF THE COMPETITION WILL BE ANNOUNCED ON MARCH 17 AT 17:00 IN TASS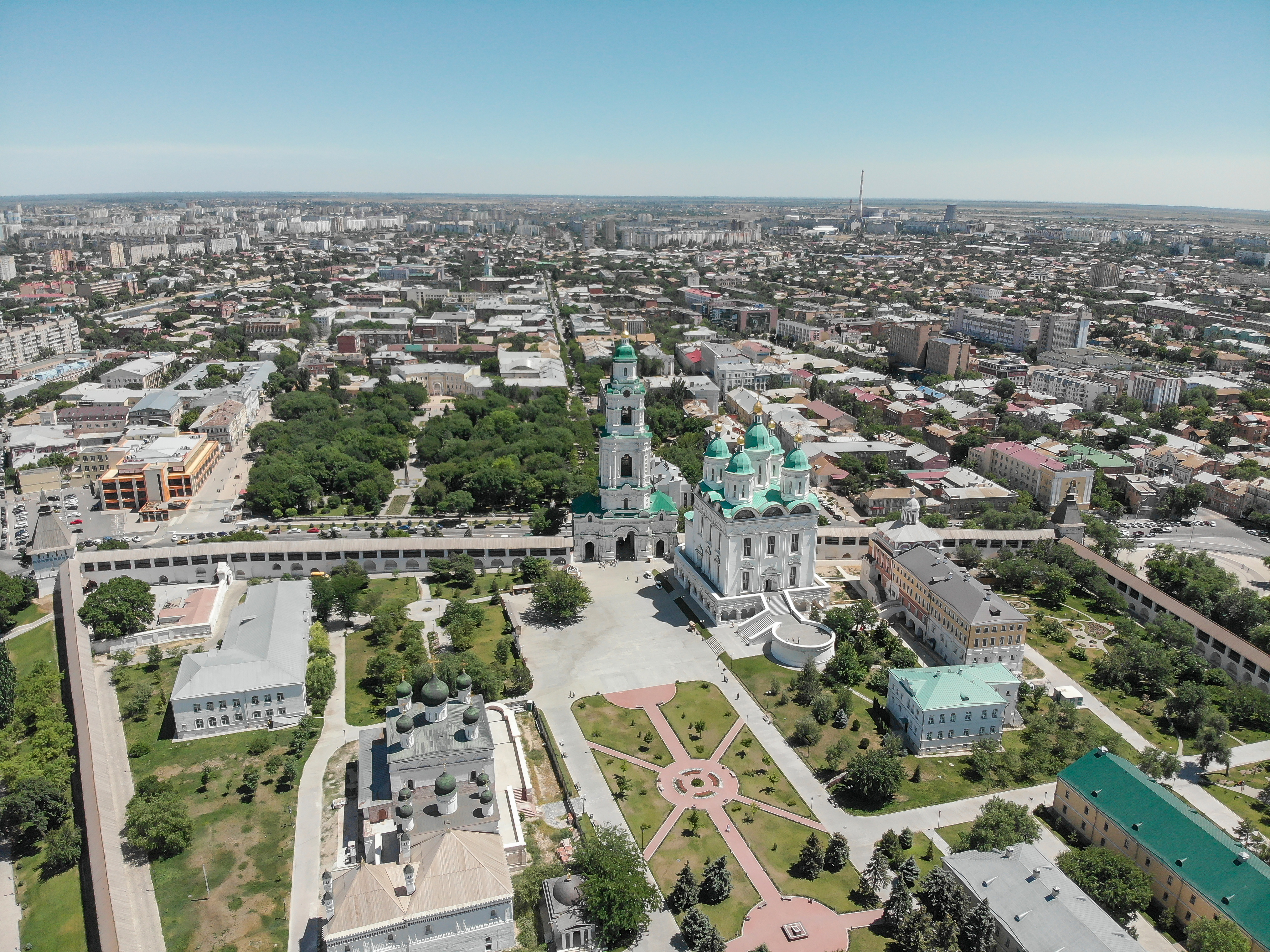 On March 17, at 17:00 Moscow time, TASS leading information agency will host an online press conference dedicated to the start of the competition.
The press conference will be attended by:
Igor Babushkin, Governor of the Astrakhan Region;
Nikita Stasishin, Deputy Minister of Construction, Housing and Communal Services of the Russian Federation;
Evgenia Murinets, member of the Expert Council of the Ministry of Construction of Russia on the formation of a comfortable urban environment, director of the Urban Policy Institute, adviser to the governor of the Astrakhan region;
Sergei Georgievskii, General Director of the Agency for Strategic Development "CENTER".
During the event, speakers will talk about the importance of the integrated development of territories for the country as a whole, the tourism, logistics, trade, and industrial potential of the Astrakhan region, the importance of agglomeration development and the development of a master plan for the Astrakhan agglomeration, as well as the results of a comprehensive analytical study, which will form the basis of the Terms of Reference international competition, goals, format, stages and procedure for submitting a competitive application.
The live broadcast will be available on the TASS website on the announcement page and on the CENTER Agency's YouTube channel.