30.03.2021
The analytical study is posted on the research website and is available for download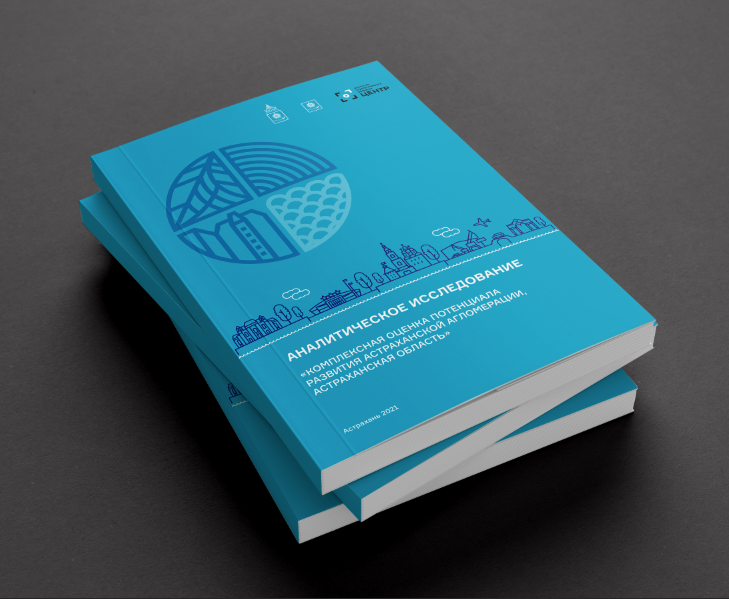 The study, prepared in mid-March by CENTER experts, went through all stages of expertise in the executive authorities of the Astrakhan region, the Government of the Astrakhan region, the Administration of the municipal district "city of Astrakhan", as well as the relevant ministries and departments of the Astrakhan region.
To download an analytical study, you can click the "get the study" button on the official research page.
As part of the research work, the experts analyzed the territory of the agglomeration, assessed the development potential of it, identified the most significant factors that can influence the choice of promising directions for its development.
Particular attention in the study is given to assessing the development potential of the city of Astrakhan - the center of the Caspian region, which has an important geostrategic significance on the scale of the Russian Federation.
The value of the study also lies in the fact that it contains the information necessary for the participants of the competition to understand the features of the competitive territory and the tasks facing it. You can download the study here.
Acceptance of applications for participation in the competition will end in 8 days, on April 7.