16.04.2021
The expert council has considered the competitive applications and has formed a list of recommendations for the jury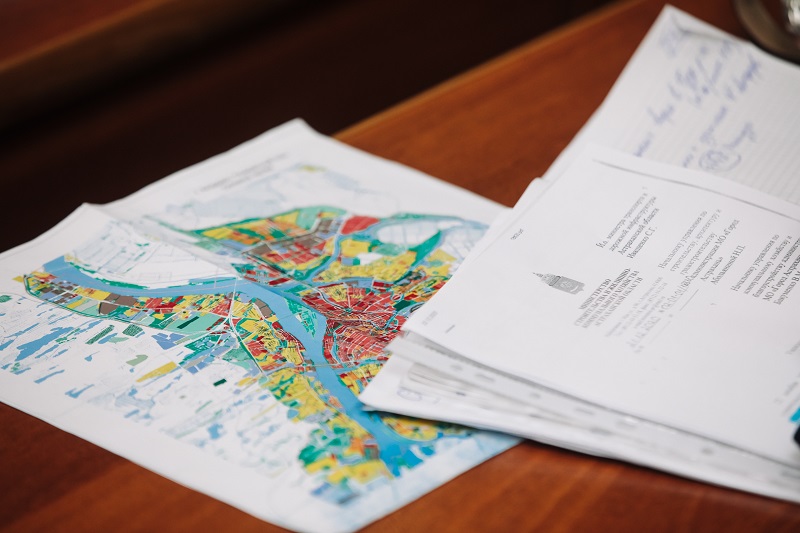 Today, April 16, a meeting of the Expert Council of the competition, headed by Deputy Chairman of the Government of the Astrakhan Region Mikhail Bogomolov, took place in absentia.
Representatives of federal and local authorities, including the heads of Volodarsky, Ikryaninsky, Krasnoyarsk, Kamyzyaksky, Limansky, Narimanovsky and Privolzhsky districts of the Astrakhan region, which are part of the future agglomeration, as well as authoritative experts in the field of culture, science and education of the Astrakhan region considered the applications received.
The experts filled out the assessment bulletins and formed a list of recommendations for the jury members.
On April 19, the jury, chaired by the Governor of the Astrakhan Region Igor Babushkin, will begin evaluating the portfolio and the essays submitted by the participants, taking into account the comments of the Expert Council, and will select three finalists who will continue to compete in the second stage of the competition and propose their master plans for the Astrakhan agglomeration.